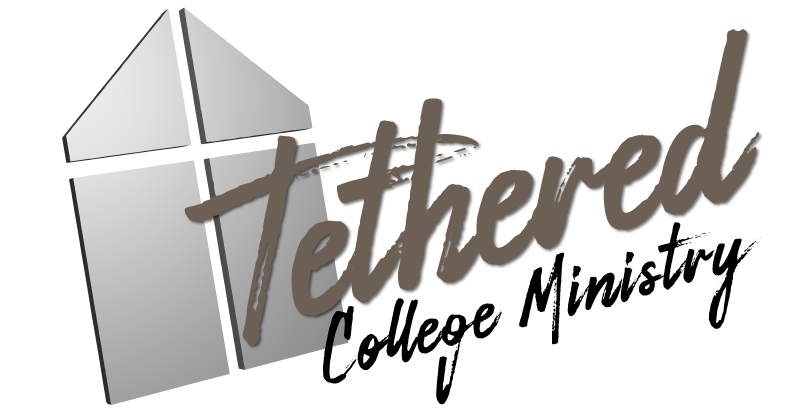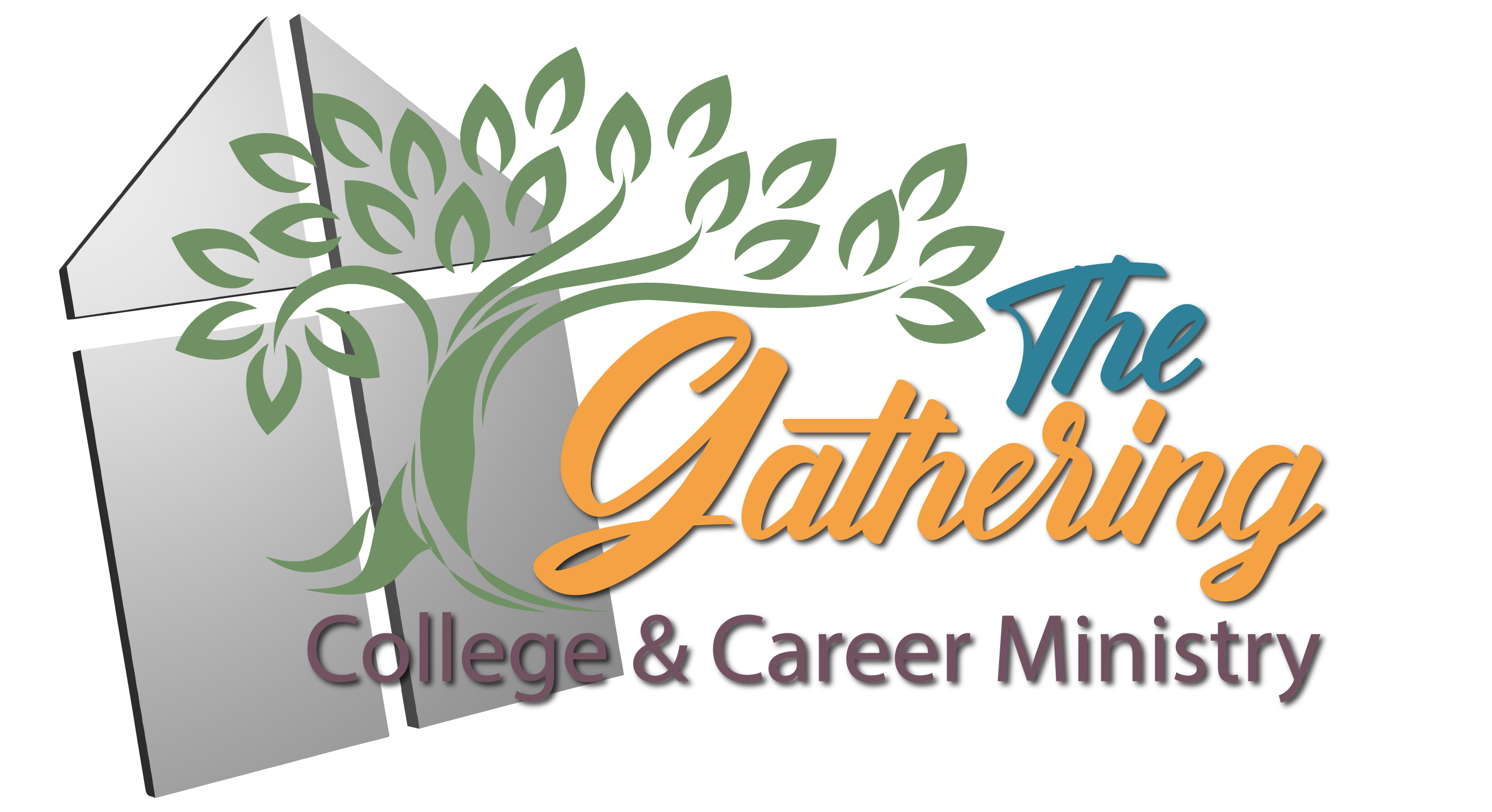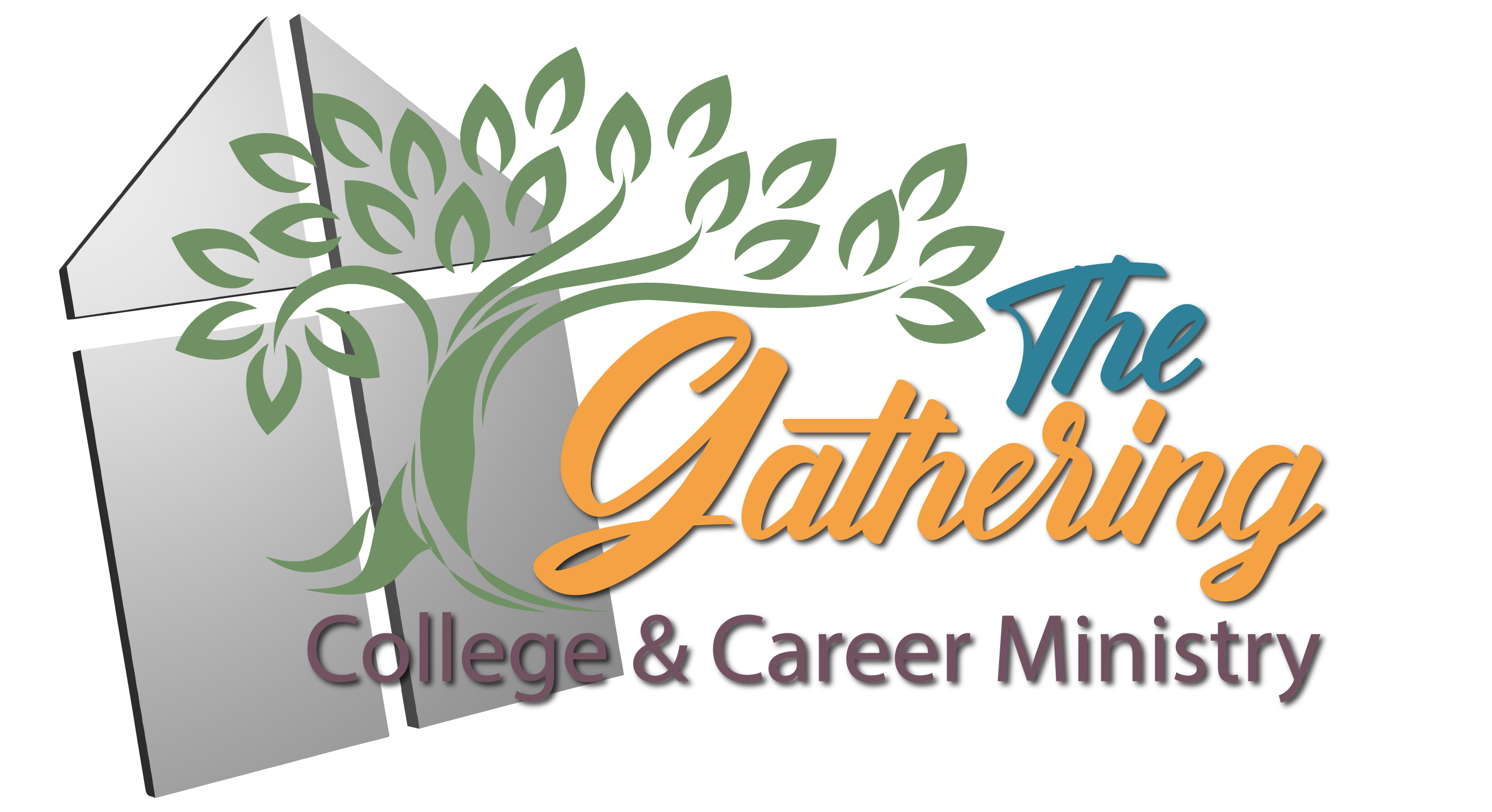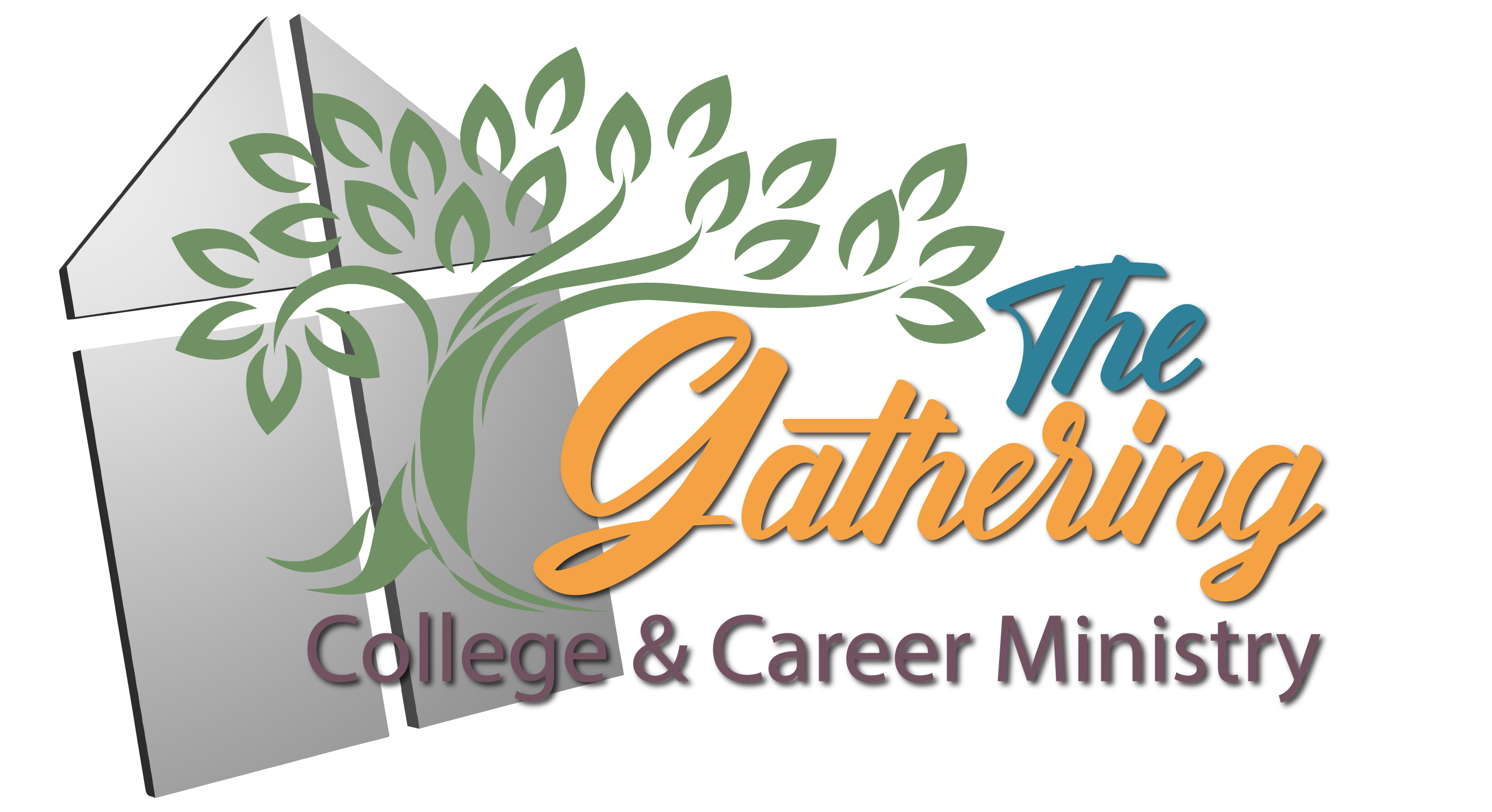 Welcome to "TETHERED" College Ministry
An Outreach of Dahlonega Baptist Church
 The issues we face today may seem to be exclusive to our moment in time, but the reality is that "there is no new thing under the sun". (Ecclesiastes 1:9)
God is not surprised by any circumstance in this world, or in your own life.
Sunday Night Discussion Group
Faith, Fueling & Fellowship
2nd and 4th Sunday of Each Month
Starting August 25th
6:00 PM – 8:00 PM In the Church Library
Leaders:  Tylor & Samantha Hughes
Psalms 46:10 – Be still and know that I am God.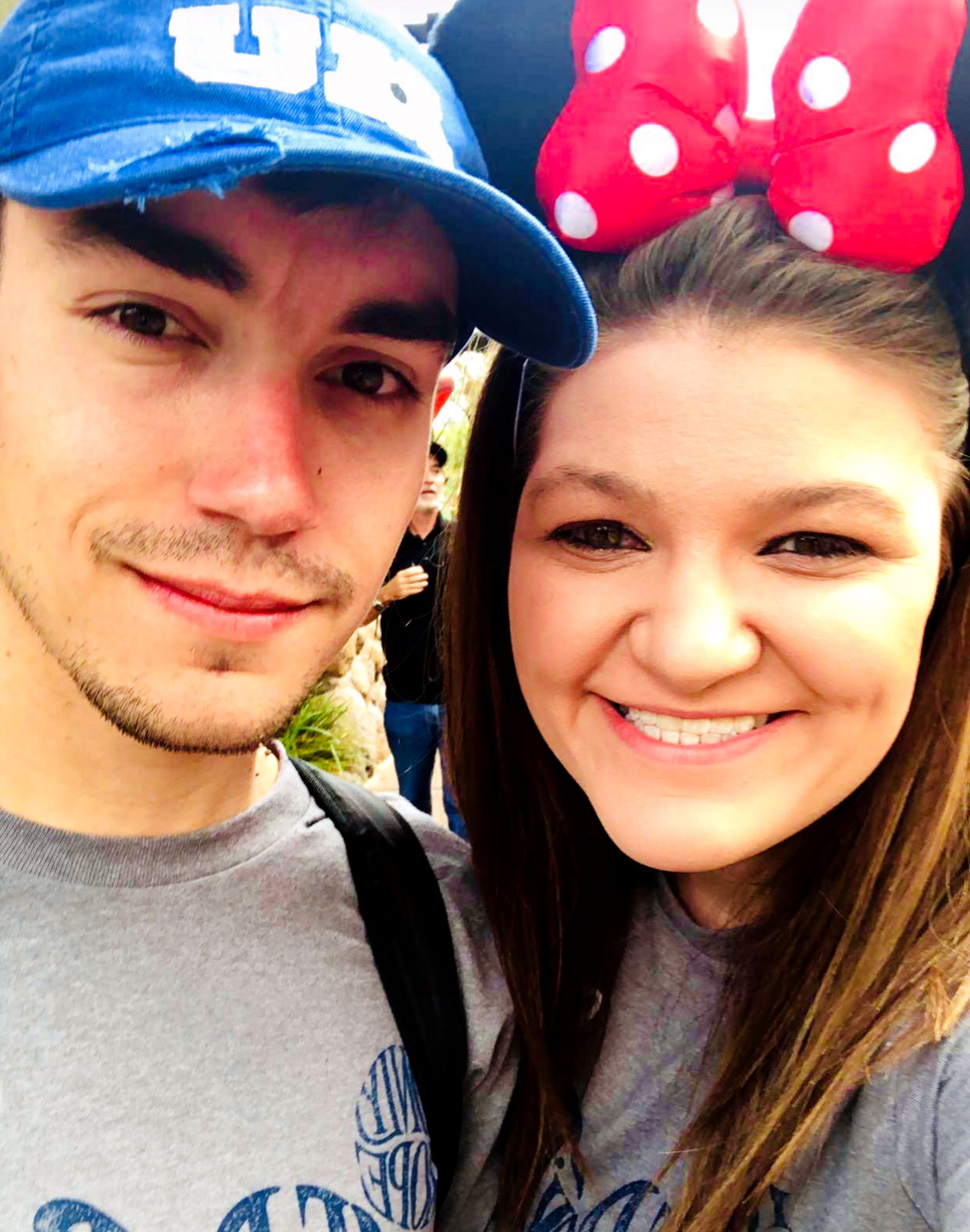 Something about
Sam & Tylor
Being in college is like a roller coaster — it has its ups and downs — but truly knowing the One who is in control makes the journey a lot less stressful.
Because in a world that is full of distractions, multitasking, and just day-to-day life we are all in search of that one place to distress, laugh, and be ourselves.
As we gather together at the Dahlonega Baptist college ministry we dive deep into God's Word to receive balance, hope, and transformation while building a personal, intimate relationship with Christ.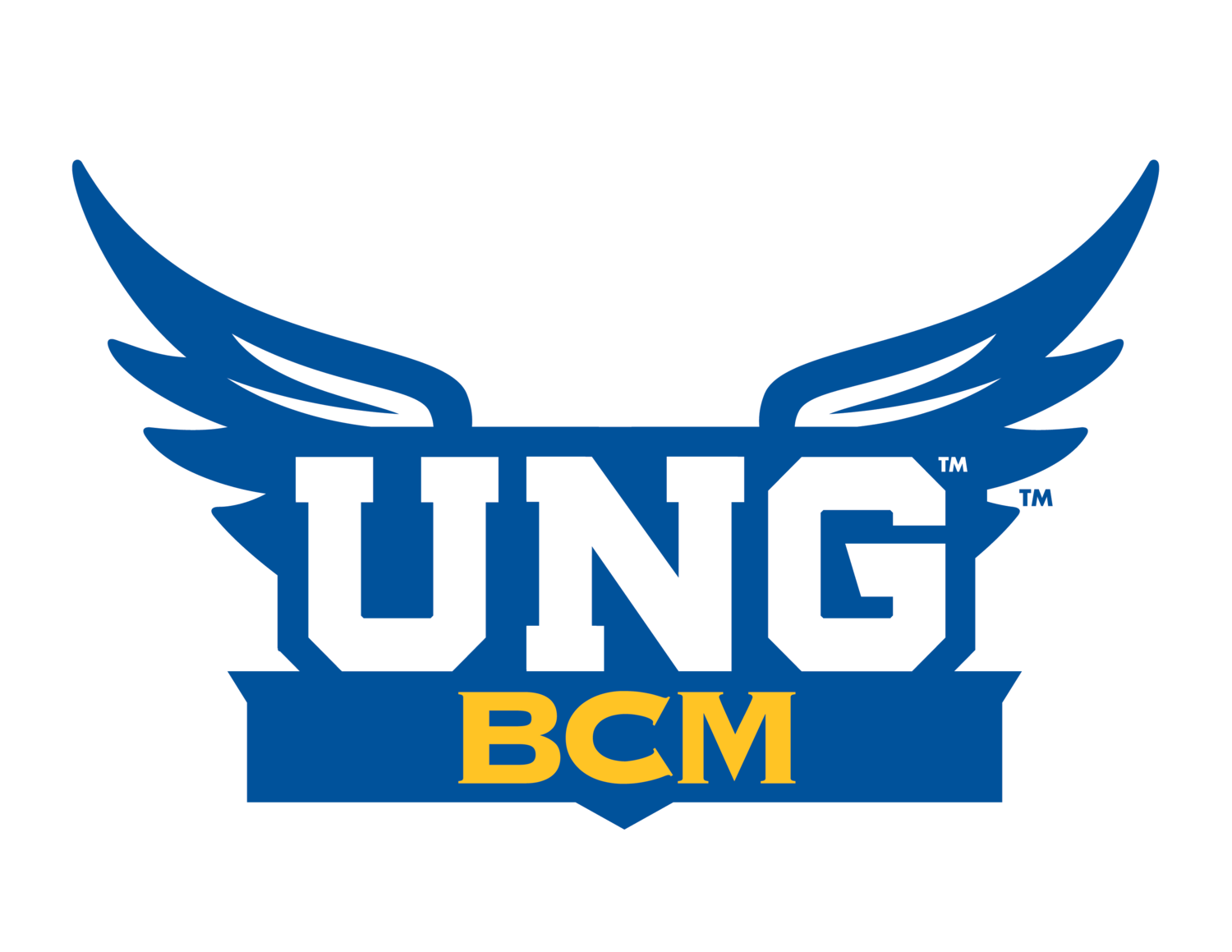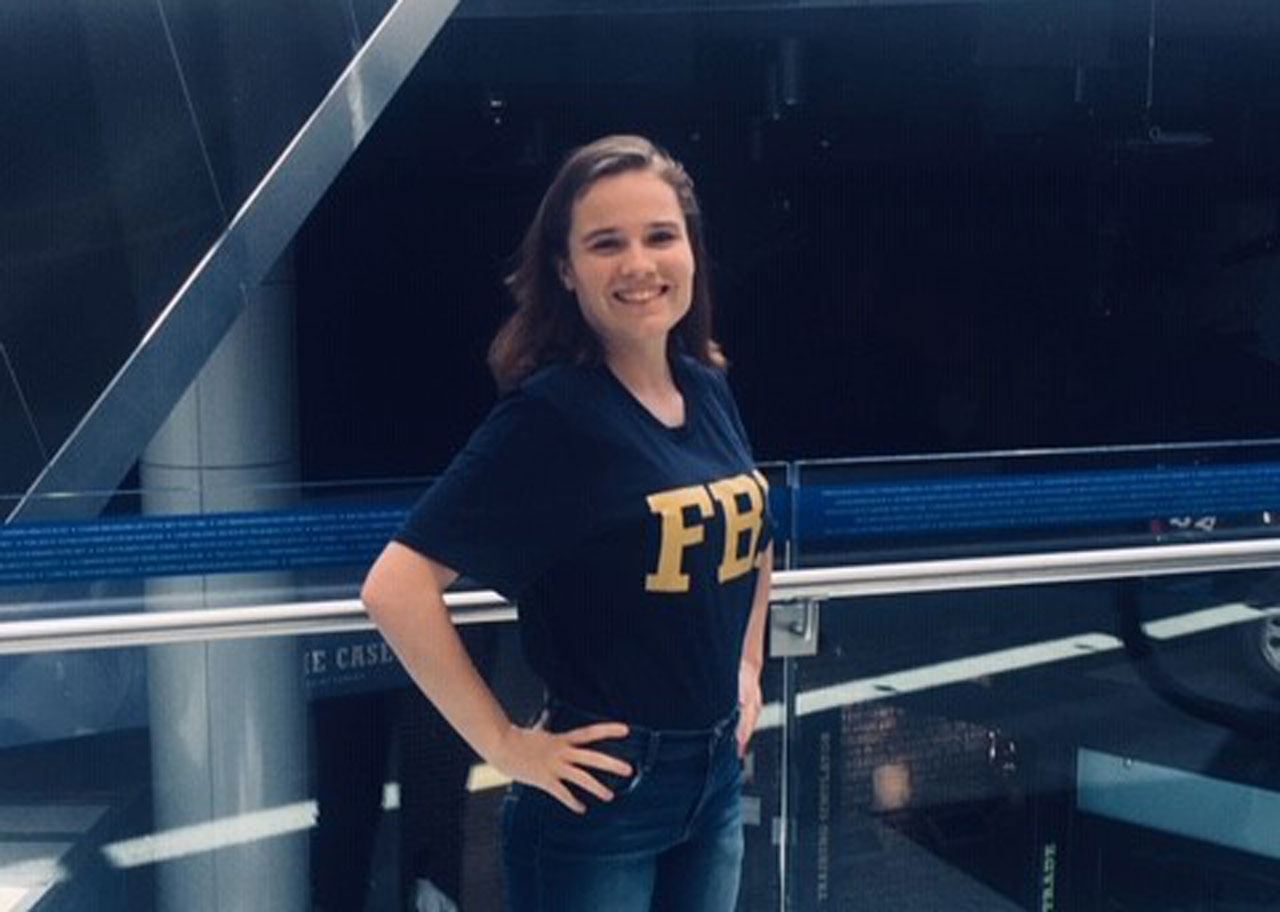 Anabelle Blackburn
"The College Ministry at Dahlonega Baptist Church has been amazing.
It has helped me so far through my journey in college. It has definitely made me look at the Word differently and being able to apply the messages I have learned to my life in a new way.
I have also met amazing people who I can talk to and who can help me in my walk with Christ.  This ministry has definitely made my faith stronger."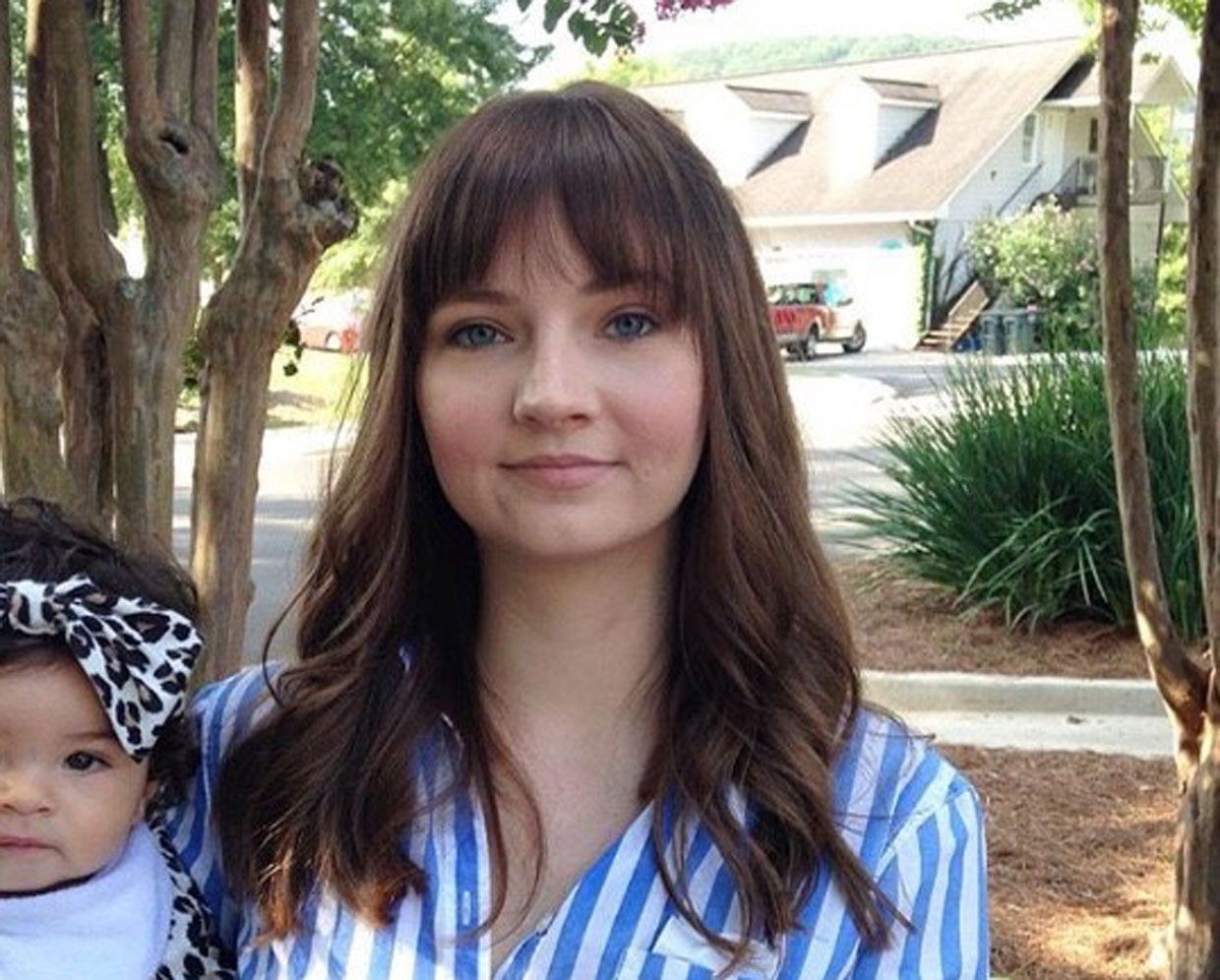 Carrie Sutton
"DBC accepted me with open arms. I've made so many friendships here that have encouraged and challenged me to grow in my walk with Christ."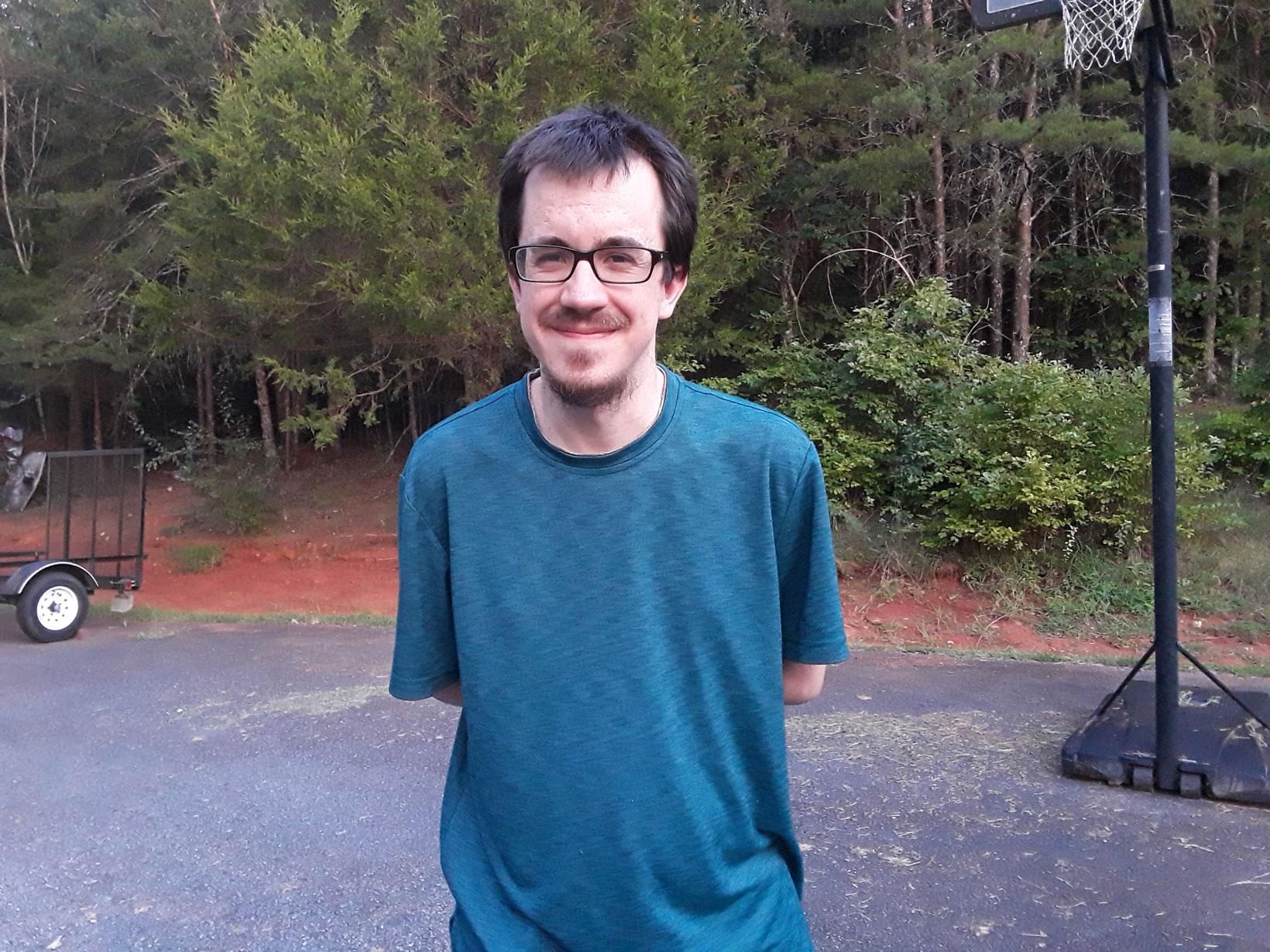 Michael Conner
"DBC College Ministry has been a light and a place of clarity for me in a world full of darkness and confusion (2 Pet. 1:19).
I started attending Dahlonega Baptist's college ministry the year I was admitted to UNG, and I never looked back. DBC's college ministry has been a strong source of encouragement to me in my academic pursuits as I press in to God's Word at every service. Moreover, it has been a place of emotional and spiritual refuge for me. I am always able to relax, hang out with great friends, and learn something new.
I am immensely thankful to call DBC College Ministry my spiritual home away from home."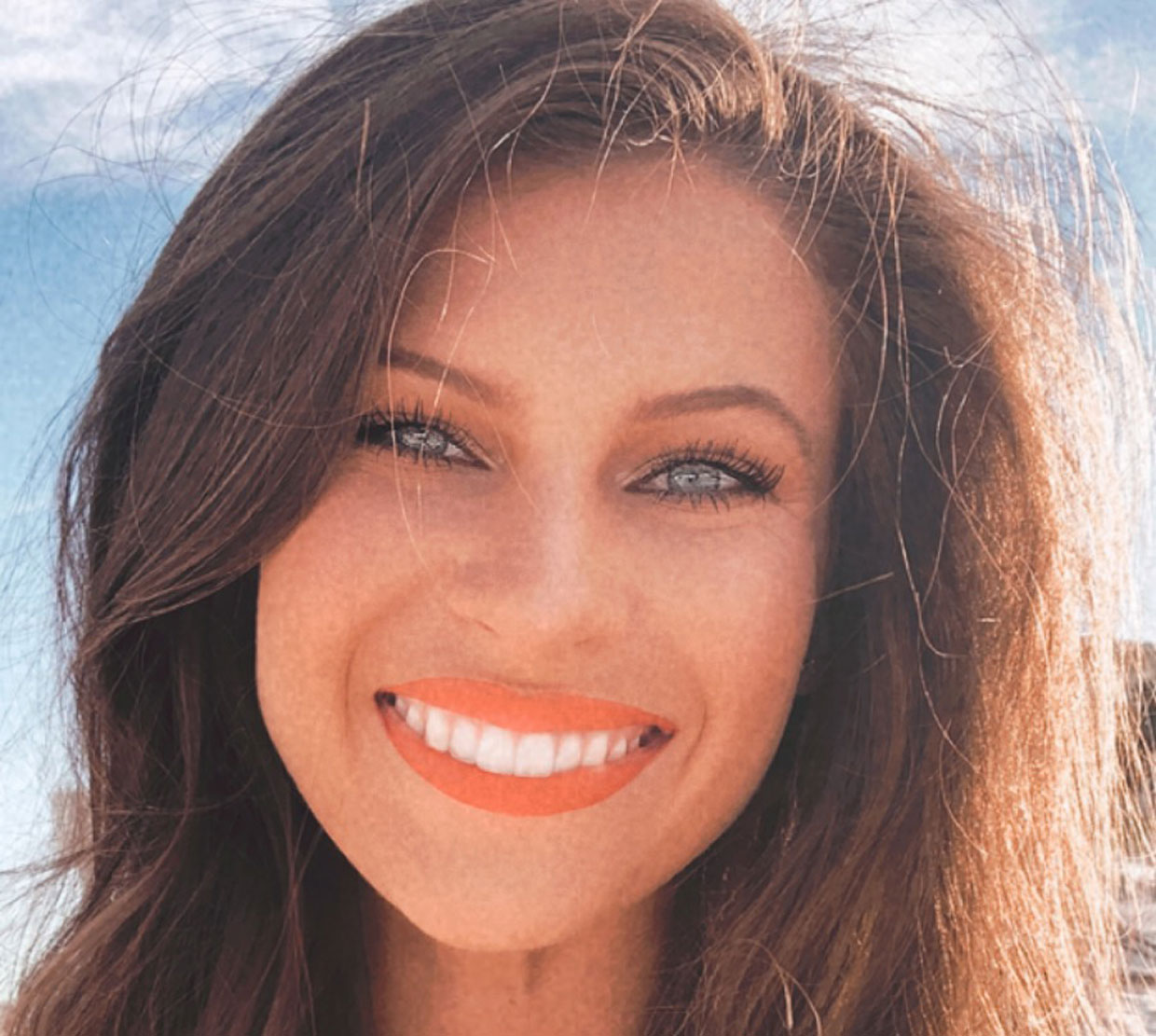 Sydney Ramsey
"DBC college ministry is an awesome place to come learn about and experience God's love. It's a judgement free zone meant for worship and growing your connection with Christ, as well as experiencing the different perspectives of peers around you! College can be rough, but it's great to take a night to unwind, gather together, and worship the one thing in life that is unchanging."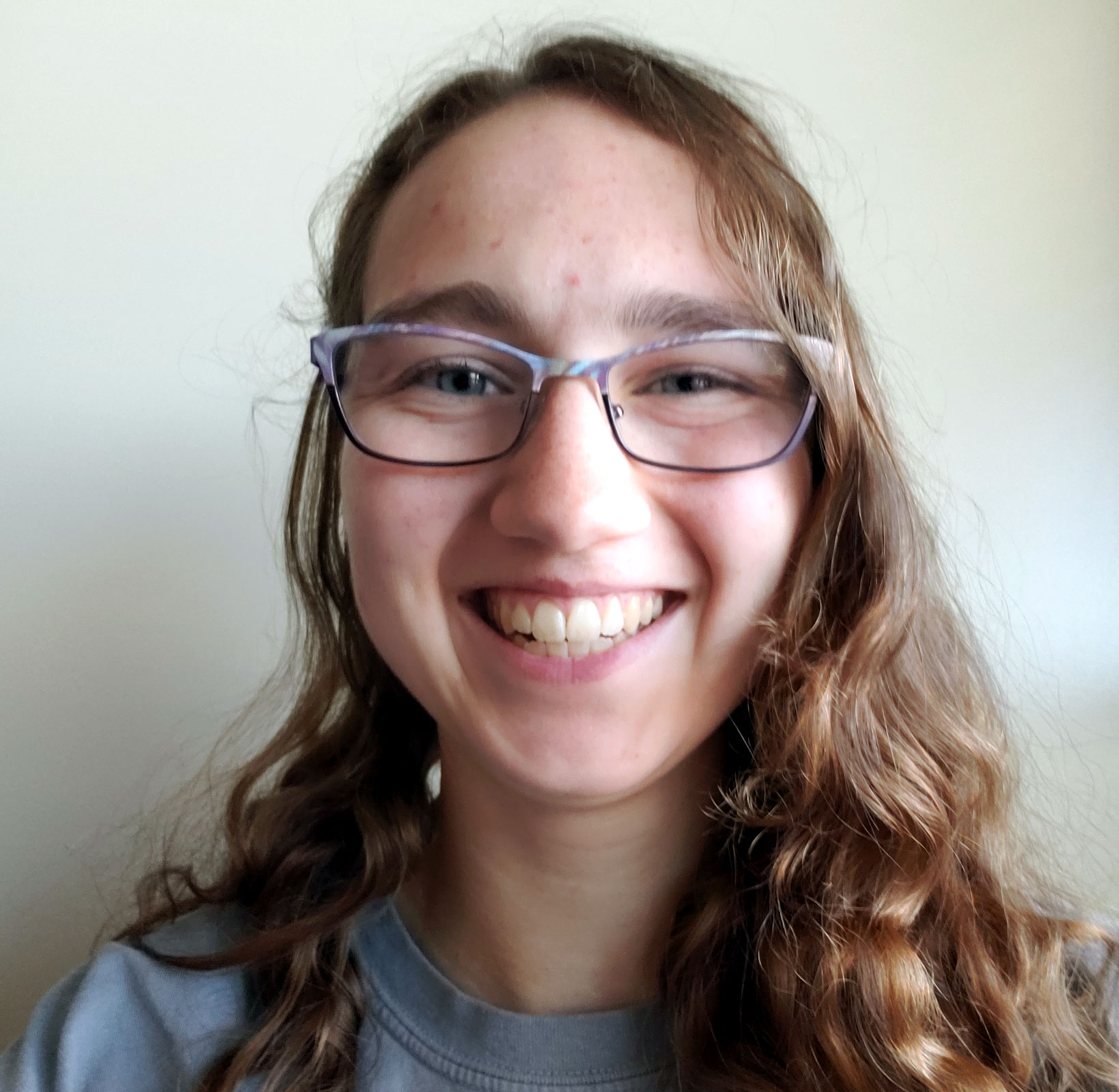 Sharon Jackson
"At DBCH I have found a church family through the college programs and church services. The college program has helped me to grow in my faith and challenges me with scripture to help me hear what God is saying to me in quiet time. I've made some wonderful friends and gained valuable mentors who I know will always build me up in love."