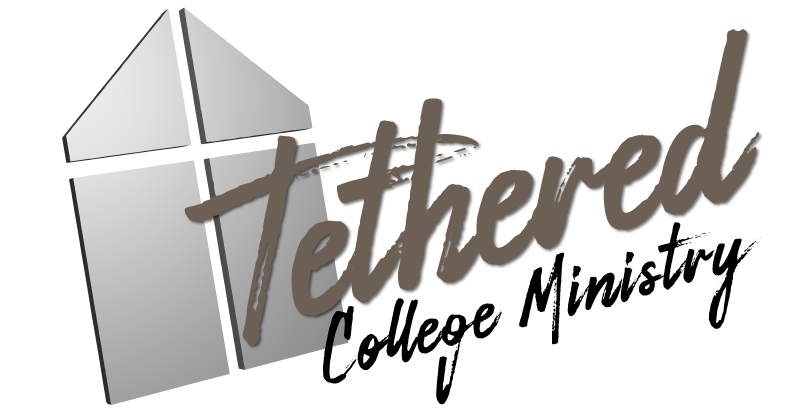 The issues we face today may seem to be exclusive to our moment in time, but the reality is that "there is no new thing under the sun".
(Ecclesiastes 1:9)
God is not surprised by any circumstance in this world, or in your own life.
Colossians 2:2
"that their hearts may be encouraged, being knit together in love, to reach all the riches of full
assurance of understanding and the knowledge of God's mystery, which is Christ."
This is our ministry verse as we hope to better prepare the next generation to not be surprised by the circumstances in the world.
But rather to be able to face them with an encouraged heart that is surrounded by those that will love and support you.
Meets Tuesday Night
Meets Sunday Nights at 6:30 PM in the Fellowship Hall @ Dahlonega Baptist Church.
Tethered meets for a time of open and honest time of discussion in a small group setting about building community and your walk with Christ while in college